In the middle of "Christmas joy, post-exam"-relief, 16 other students and I from CBS' GLOBE program took off on an almost empty plane – the destination being Hong Kong. Not only had our semester at the Chinese University of Hong Kong been jeopardized by the Covid pandemic, add to that the political unrest, and so our expectations were low. However, against what feels like all odds, we made it! Here are a few things I have learned along the way.
1: There is a fine line between freedom and prison
On Christmas eve, three days before our scheduled departure, The Hong Kong SAR government announced an extension of the mandatory hotel quarantine from two weeks to three. Not exactly contributing to the Christmas spirit and honestly, if we were not traveling as a group, probably a dealbreaker to some of us. Regardless, we were too excited about finally being able to travel so off we went. Fast forward a few days and we conquered our 15 square meter hotel room equipped with a tracking device mounted to our wrists, a digital thermometer, and a touch of paranoia. "Is this what prison feels like?" was a thought that naturally popped into my head in this state of mind - despite the obvious and vast differences from an actual prison.
But, ironically, it almost felt like freedom. Not having any obligations for three weeks rather than staying alive, delivering negative Covid tests, and not walking outside a door was – to a certain degree – a relief from a rather stressed life back home. I certainly believe that a lot of people in modern life's day and age would benefit from a detox from reality like that. The simple act of watching Netflix all day without feeling bad is – ironically – enriching.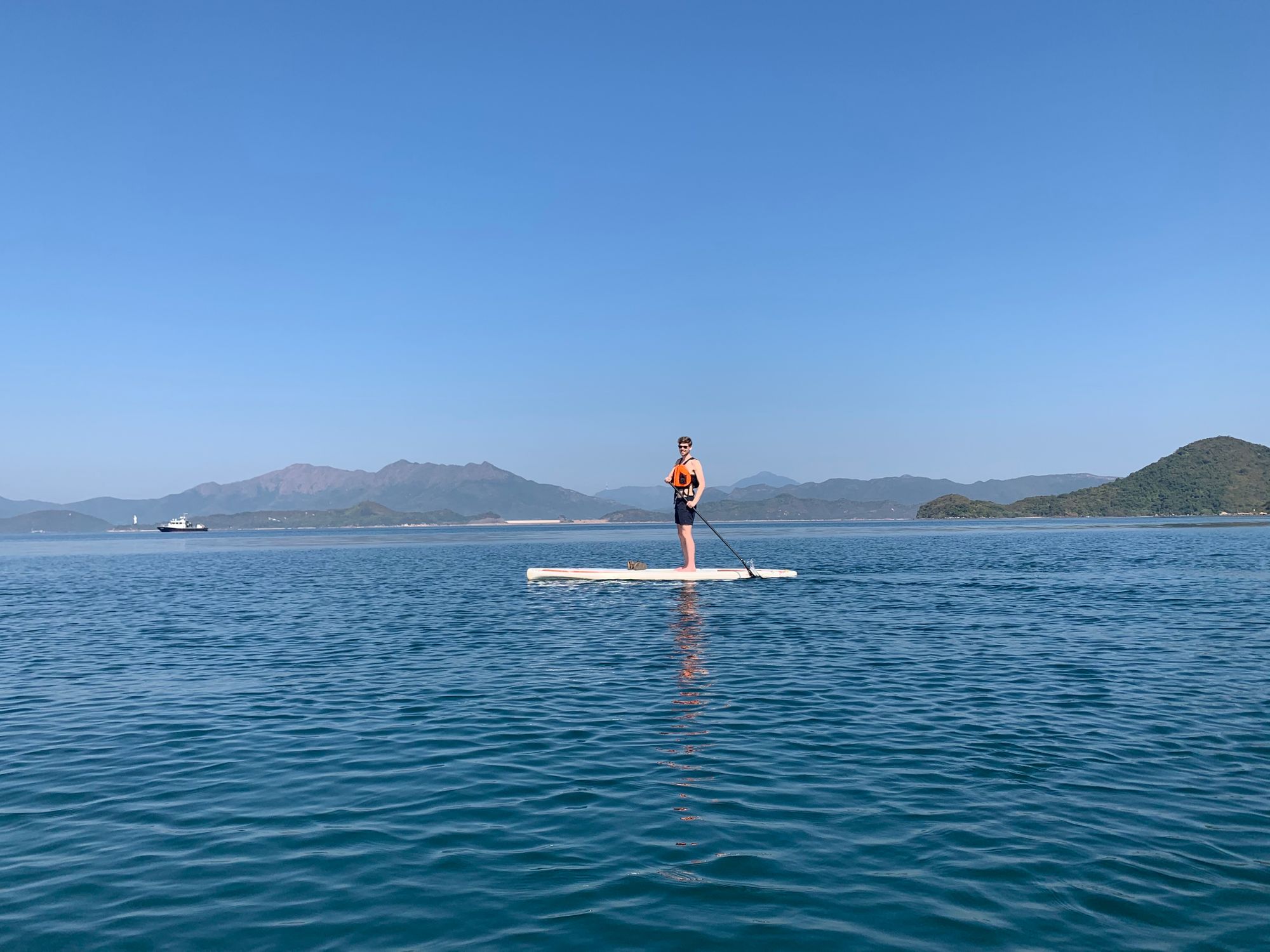 2: Not all restrictions are created equal
Fast forward to us exiting quarantine, we were quite uncertain about the reality we were to meet. At the time, you were only allowed to be two people together and masks were mandatory everywhere. In other words, very different from the country we left back home. However, soon it was clear that the restricting quality of restrictions was only as restricting as people perceive them (Ok, this was the final use of the word "restriction"). In Denmark, people have an almost religious relationship with restrictions and how they should be followed. A quality that does not seem to have much resemblance to here, where things are a bit more fluid when it comes to judging what a sufficient level of cautiousness is.  A common explanation for this, is the fact that citizens here simply have a different relationship with their government. Also – and let's be honest – there are limits to how much distance people can keep in one of the most densely populated cities in the world. Regardless, the numbers speak for themselves, crowning Hong Kong victorious in the HK/DK fight-the-virus race.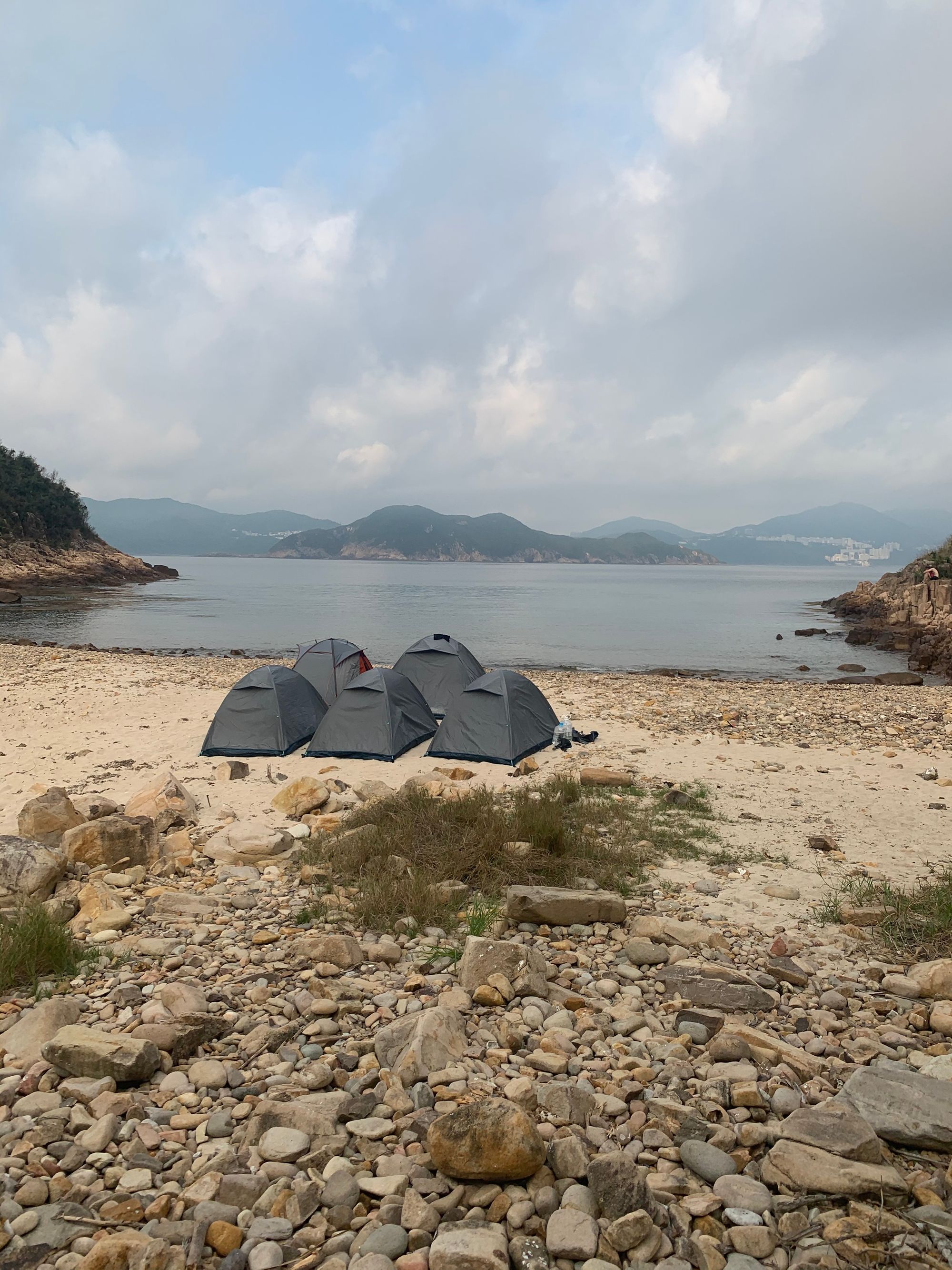 3: Years are not lost – they are just utilized differently
Warning upfront: The following may have various underlying factors that may explain it, however, the scope of this is not to provide an extensive epidemic or geopolitical analysis – I just want to point out a few interesting things. Regardless, I have been impressed by the "the world goes on"-attitude that the city and everyone in it exhibits. They do not talk about "a lost year" or anything of similar melancholic character. Instead, the fast-paced and rather entrepreneurial mindset has equipped the Hongkongers with an impressive ability to accept the situation and cope with it in the best possible manner. Coming from the outside, it is a refreshing approach to the Covid-problem that all countries face, and a panorama view into the culture I am visiting.
Written by Emil Foldager Jensen