Where should I go on my exchange?
Going to California was always my dream, though I knew little about the place at first, it was "the American dream" that pulled me towards Berkeley - a university known for its excellence in research and high academic standards. This is how I ended up doing an exchange year at the University of California, Berkeley, for the last year of my Bachelor's Degree in physics at the University of Copenhagen.
I remember the day I dragged my huge suitcase (almost it was the size of myself, though I am quite short) to the train that would take me to Berkeley. I felt so scared, and a year of absolute uncertainty loomed ahead of me. However, more than that I think I felt excitement and pride that I had pushed myself to go on this journey.
Where should I live?
At Berkeley I lived in a dorm called International House, which was an unforgettable experience. A word of advice - the place where you live will be one of the most important decisions you make on your exchange. International house is a residence center for students from all around the world, and its mission is to promote intercultural experiences and leadership skills. I learnt almost as much living there and talking to people from different cultures, as I did in some of my courses.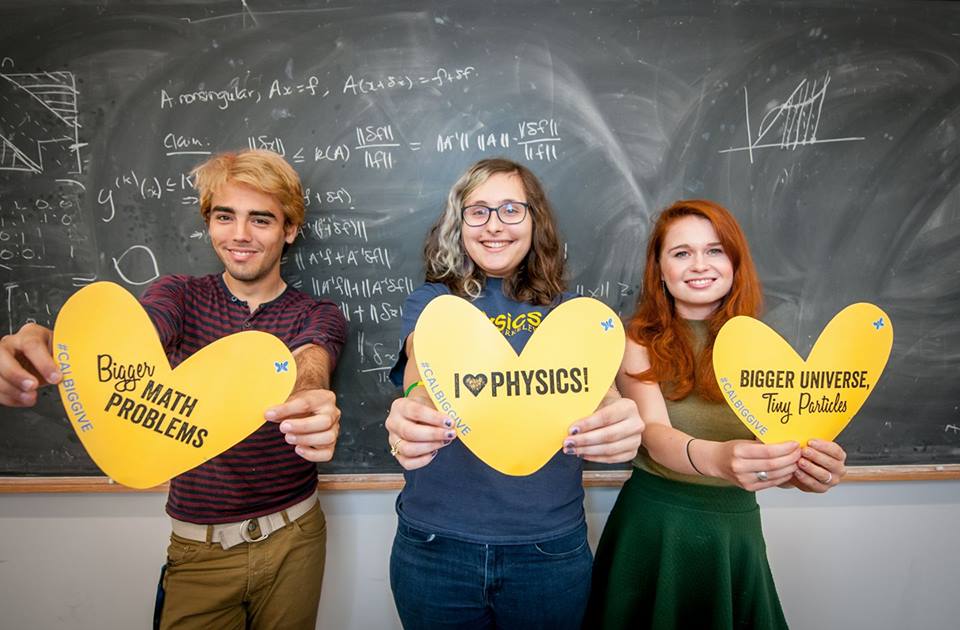 What should I focus on?
Your intellectual journey on your exchange can be any way you decide to make it. During my exchange year I prioritized getting research experience, and worked as a student researcher at the Quantum Materials Laboratory. An exchange is the perfect opportunity to push yourself to do something new – you are already out of your comfort zone, so why not?
However, I would also encourage you to make your exchange experience be more than just academics. Join clubs, meet people and visit new places. From Berkeley, I visited Los Angeles and Yosemite - both unforgettable experiences. I attended the Conference for Undergraduate Women in Physics, and became part of a community that promotes women to strive higher in STEM fields, something that I am very proud of and continued working on after I returned home. I attended the March for Science in San Francisco, went to baseball games and visited frat parties. In the end these are the memories that are clearest in my mind, even two years after my exchange experience.
Will it change who I am?
Most definitely. My exchange experience completely reshaped how I saw the world. It taught me to dream bigger, because there is almost no place where crazy ideas come to realization than silicon valley. I got used to interacting and celebration people from different countries and eating foreign food. However, the most important thing I take away from this year is that there are no limits to what people can accomplish and there is no need to be afraid of the unknown. Everything during my exchange year was unknown – and that was the best part.
My final words to anyone considering an exchange: go for it!
Written by Victoria Sosnovtseva