Hi everyone! Casey here. I'm the Social Media organizer at NSAC and I'm here to tell you about one of the reasons why I, just like everyone else on the NSAC team, have a burning passion for studying abroad and seeking new adventures, regardless of the distance and what it takes. My story takes place in a completely different country – actually, make that three.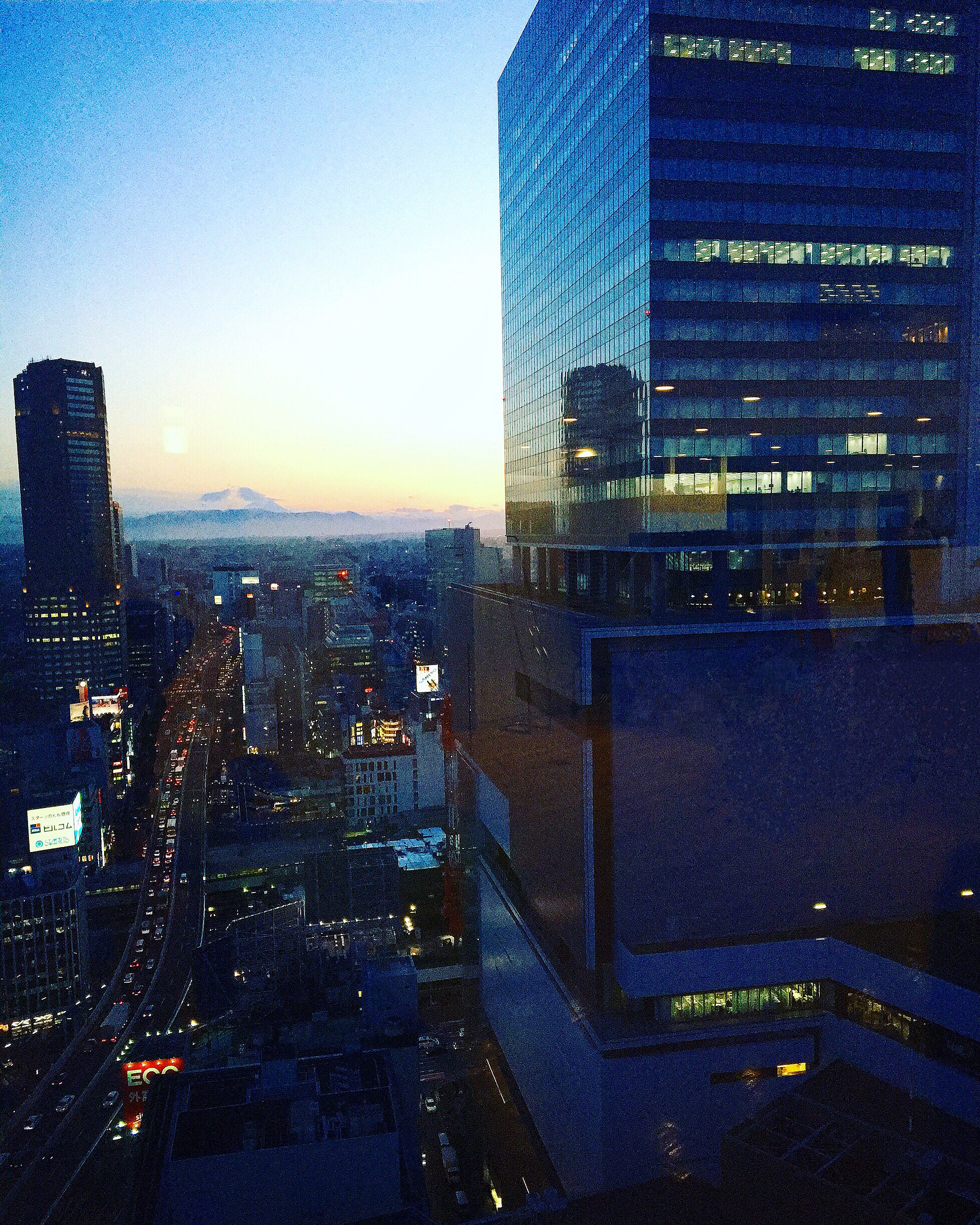 After working hard during three years of high school, I, as so many other young people, was unsure of which career path to follow. Hence, I chose to take a gap year. I wanted to work and travel, but most importantly, get to know myself better and make memories for life. I thought a lot about what to do in that one year. I felt this immense pressure to accomplish as much as possible and to get the most out of it. In the end, I decided to pursue my passions and interests. I wanted to go to Japan and learn Japanese, because I love languages and Asian culture. Furthermore, I am extremely interested in human rights, thus I decided to take an internship at an NGO in China.
During the first couple of months, I worked fulltime and scheduled my three defining journeys: I was going to Tokyo in April, so that I would get to enjoy the wondrous and famous cherry blossoms. Afterwards, I was going to visit my sister in North Carolina, after she spent a year at Duke University. Finally, I was lucky enough to get chosen for a summer internship at the largest public interest legal aid organization in China, working with human rights.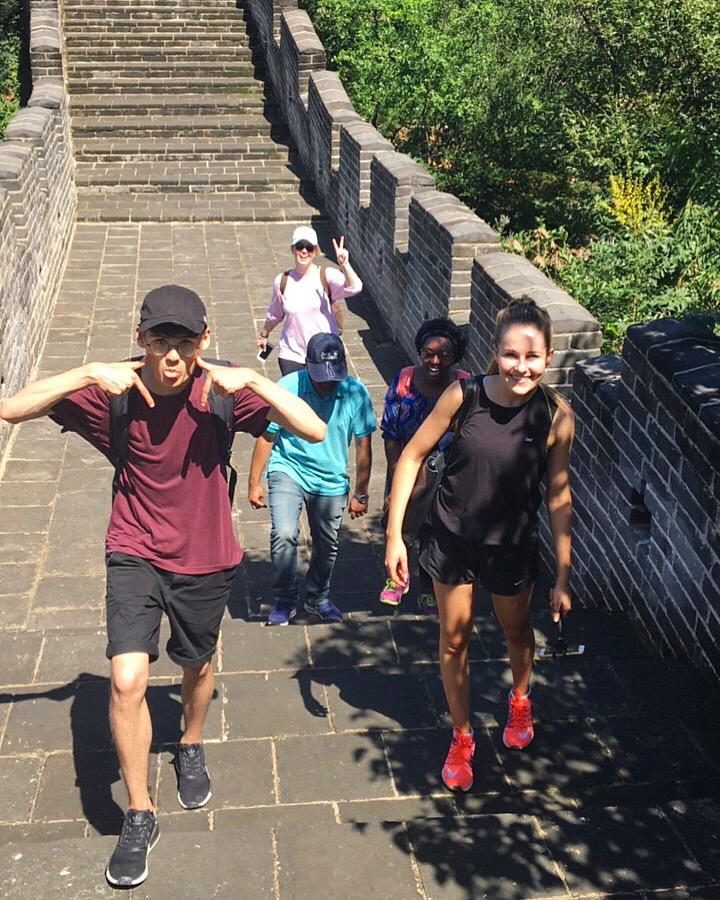 The day before I went to Tokyo, I was so nervous. Endless thoughts and questions were racing through my head: Is this worth my time and effort? How would I handle the challenges I had never experienced before? Would it be everything that I had hoped for?
Spoiler alert: I can happily reveal that it was indeed everything I had hoped for – and more. It was a spectacular experience. Having lived in Copenhagen my entire life, Tokyo felt out of this world. There were endless possibilities and things to discover in the mysterious and modern, yet traditional, city in the East. Not only was Tokyo itself beautiful – the people and the culture were so different as compared to how it is in Scandinavia. I acquired so much knowledge that you cannot get from textbooks alone – it has to be experienced. At the same time, I gained so many friends and wonderful memories.
One of the best things about being abroad was without doubt my fellow students. When going abroad, you live with people from every corner of the world in the same situation as you – completely on their own, having to juggle both culture shock and homework simultaneously. This, however, combined with living together in a dorm, creates true and everlasting friendships. Some of the best friends that I have and still talk to every day, are some of the people I have met while being abroad.
Studying in itself was also an entirely unique experience. Even though you still have homework, attend classes and take notes, the structure, work culture and relationship with the teachers are completely different. You have to learn to adjust and live up to the expectations in that specific country, which gives you so many good qualities and strengthens the ones you already have.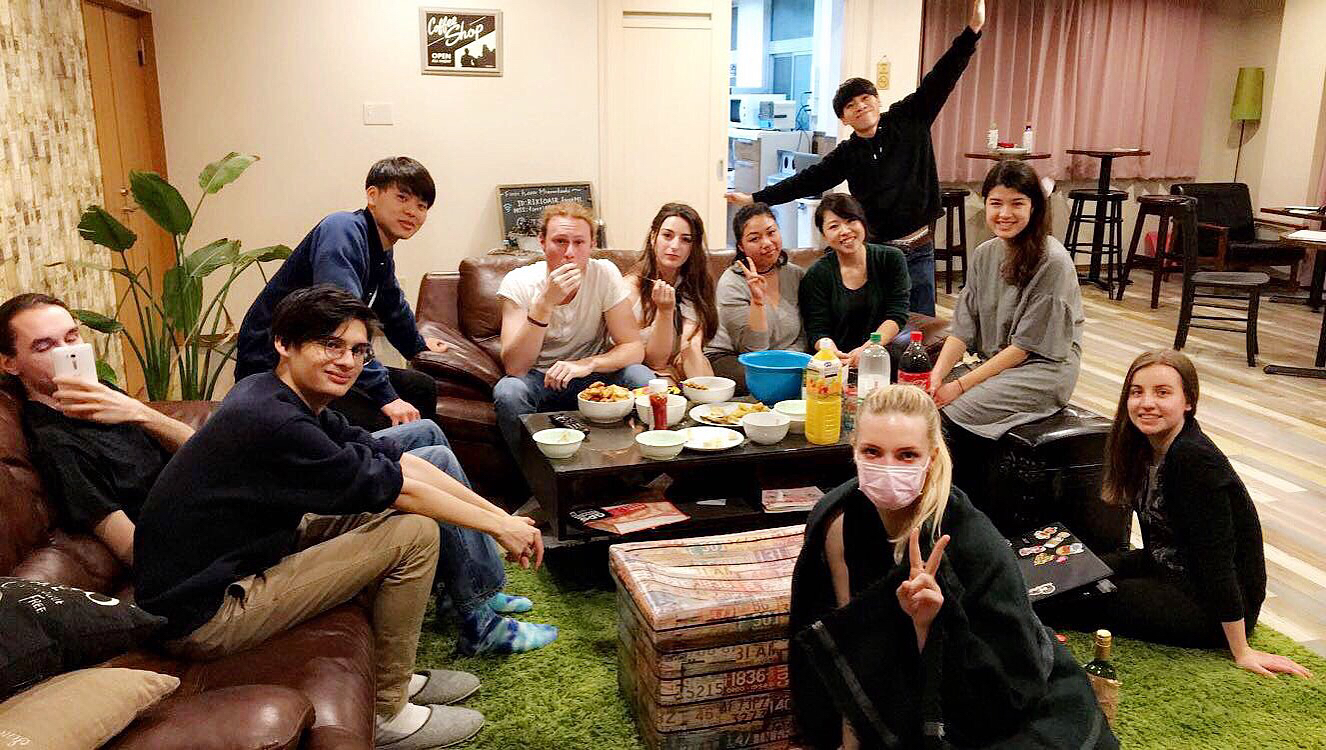 The final day had come and I had to leave. I was heartbroken for having to say goodbye to everything and everyone – Tokyo had captured my heart. However, I knew adventure was out there. I arrived in Durham shortly after. Seeing my sister so happy, celebrating the fruits of her labor and wonderful results with her cherished classmates and seeing how much she had grown, both touched and inspired me. Working in Beijing taught me so much about human rights and made me appreciate my own country and the privileges that comes with living there, though we may take them for granted. I also found strength in myself and was proud that I was able to contribute to my team in virtue of my Scandinavian background. Also, I had not only grown professionally, but improved my language skills a lot.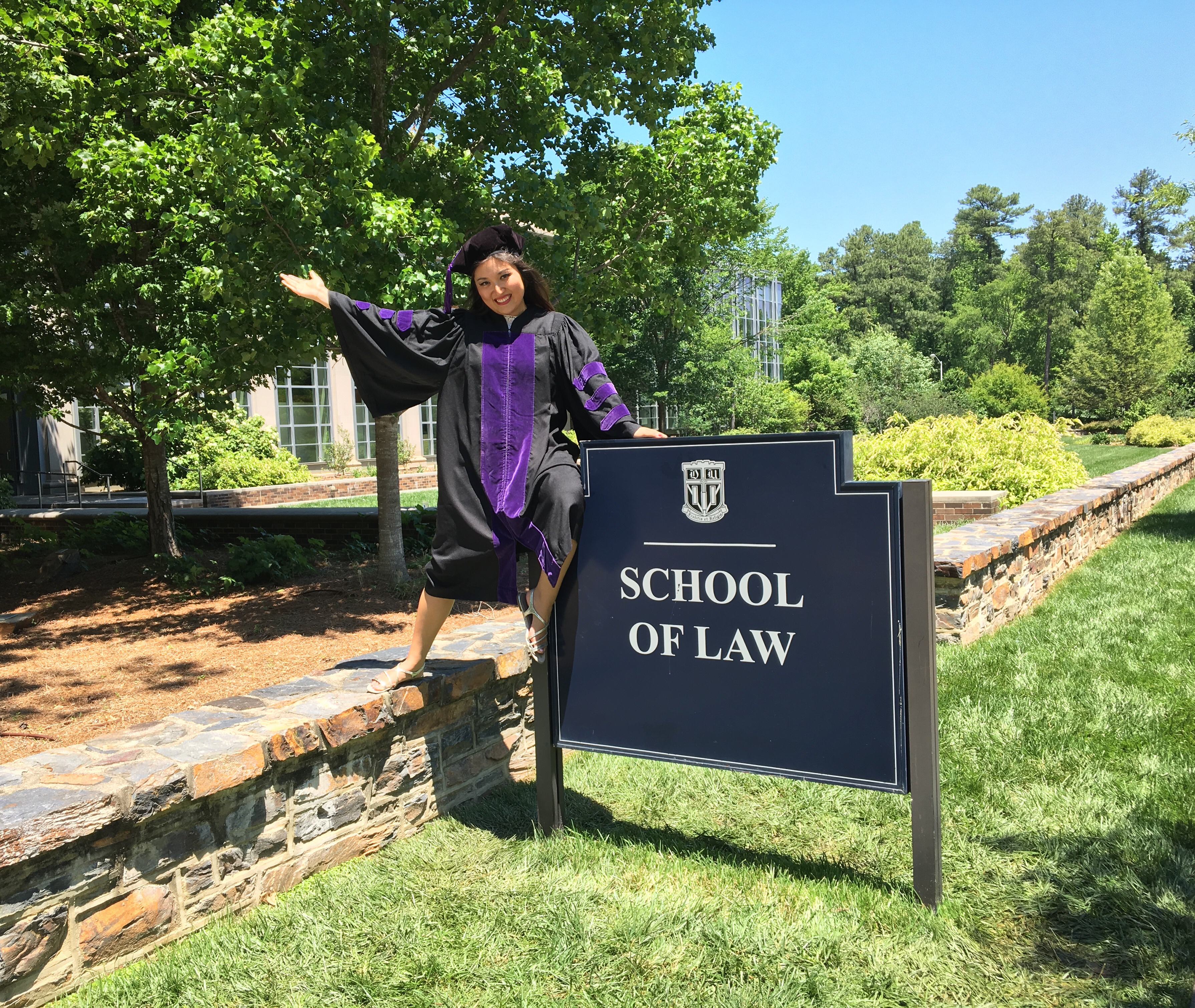 If I had to make a list of the most valuable lessons I obtained during globetrotting, it would be that life is full of surprises; and traveling and studying abroad are some of the ultimate ways to uncover them. I also discovered that as long as you follow your heart, push yourself to step out of your comfort zone and bring a smile and open heart with you wherever you go, there are no limits to the wonderful results you may get. I am so happy that I decided to take the leap. I learned a great deal about the world and fulfilled my goal – I grew as a person and discovered new things about both the world and myself. This is why I one day, whether it is for a month, a year or for my entire tertiary education, want to study abroad.
– Casey